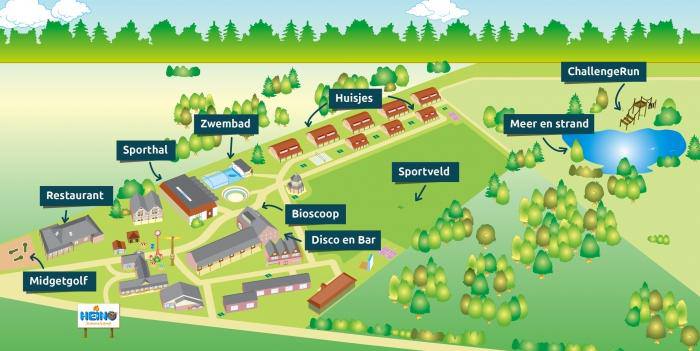 De voorlopige indeling en het voorlopige menu voor Summercamp Heino worden twee weken voor aanvang van het toernooi gepubliceerd.
The provisional division and the provisional menu of Summercamp Heino will be published two weeks before the tournament.
Die vorläufige Einteilung und das vorläufige Menu von Summercamp Heino werden zwei Wochen vor Anfang bekannt gegeben.
Provisional division Summercamp.xls
Graag downloaden, invullen en meenemen:
Please download, fill in and bring:
Bitte downloaden, einfüllen und mitnehmen:
Op Summercamp is alleen een kussen aanwezig, graag zelf handdoeken en bedlinnen (hoeslaken, kussensloop, lakens en dekbed of slaapzak) meenemen.
Please bring your own towels and bedlinnen (bedcover, pillowcase, blanket and duvet/sleepingbag). On the beds thers is only a pillow.
Bettlaken und Handtücher sind nich inbegriffen. . Bitte bringen Sie Ihre eigenen Bettbezüge, Decken, Kissenbezüge und Schlafsäcke mit. Auf den Betten sind nur Kissen